SurfingtodayKite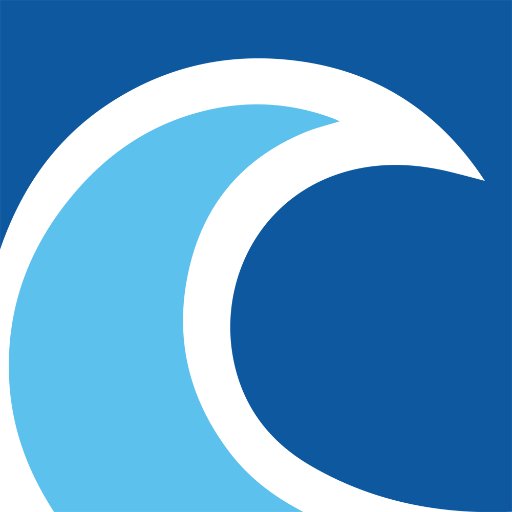 The surfing, kiteboarding, windsurfing and bodyboarding news center. Watch surf videos and movies, browse surf books, play surfing games. Become a surfer today.
Обновлено: 12 минут 10 секунд назад
Death loop accidents are occasional events in which a kiteboarder gets seriously hurt or even dies after not being able to stop an uncontrolled kite loop.
Whenever a kite enters a death loop, riders have two choices: to regain control of their kite or to use the quick release system.
The death loop occurs when riders don't release their kite or simply don't have a chance to activate the safety mechanism.
The 2019 GKA Freestyle World Cup Gran Canaria did not crown a male champion due to the lack of wind at Vargas Beach.
The second stop of the 2019 GKA World Tour was cursed by adverse weather conditions, leaving more than thirty international elite riders waiting for a contestable breeze.
Although the wind conditions expected for Sunday were worse than the ones for Saturday, the organization's team woke up at dawn with the hope that the same miracle would occur in the early hours of the morning.
Rob Douglas has set a new nautical mile speed sailing world record at Plage du Rouet, in La Palme, France.
On June 10, the American kiteboarder rode his kite at 39.04 knots (44.93 miles per hour) during the 2019 Prince of Speed.
Douglas sailed to glory equipped with his seven and six-meter Flysurfer Soul production kites and his prototype Temavanto V55 kiteboard.
Brandon Scheid and Annelous Lammerts claimed the 2019 Triple-S Invitational, in Cape Hatteras, North Carolina.
The world's best progressive kiteboarders have once again hit the "Graveyard of the Atlantic" for another highly successful wake-style event.
This year, the premier kite park was blessed with plenty of southwest and north wind, and judges carefully analyzed the riders' based on trick hierarchy, difficulty, risk, intensity, variation, and execution.
Ross-Dillon Player has taken out the 2019 Red Bull Megaloop, at The Spot, in Zandvoort, Netherlands.
While the rest of the Dutch preferred to stay inside, 16 competitors battled it out in the choppy chocolate waters of the Dutch coast.
The event had howling winds which eventually peaked at 50 knots during the semifinals. Nearly 10,000 spectators witnessed the biggest megaloops performed under extreme weather conditions.
Here's a collection of short and funny jokes about kites and their use as an entertainment and sports object.
Kites were invented 2,500 years ago by the Chinese. They serve multiple purposes and, without them, the world would be less colorful.
And can they make us laugh? For sure. Take a look at a few clever riddles, hilarious one-liners, silly parodies, smart double entendres and spicy puns involving kites and kiteboarders:
Let's admit it: Nick Jacobsen is addicted to danger.
The Danish kiteboarder is not your average competitive sportsman. He goes beyond the limits of reasonability by performing death-defying stunts in improbable locations.
We've seen him jumping off a hotel roof into a pool, throwing himself off Burj al-Arab in Dubai and leaping off Richard Branson's house in Moskito Island.
Axel Mazella claimed the 2019 Défi Kite, in Gruissan, France.
The kiteboarding marathon attracted 400 riders and was blessed by powerful Tramontane winds that gusted up to 50 knots.
The last day of the 140-kilometer kiteboard racing event kicked off with some advice from Philippe Bru, the organizer.